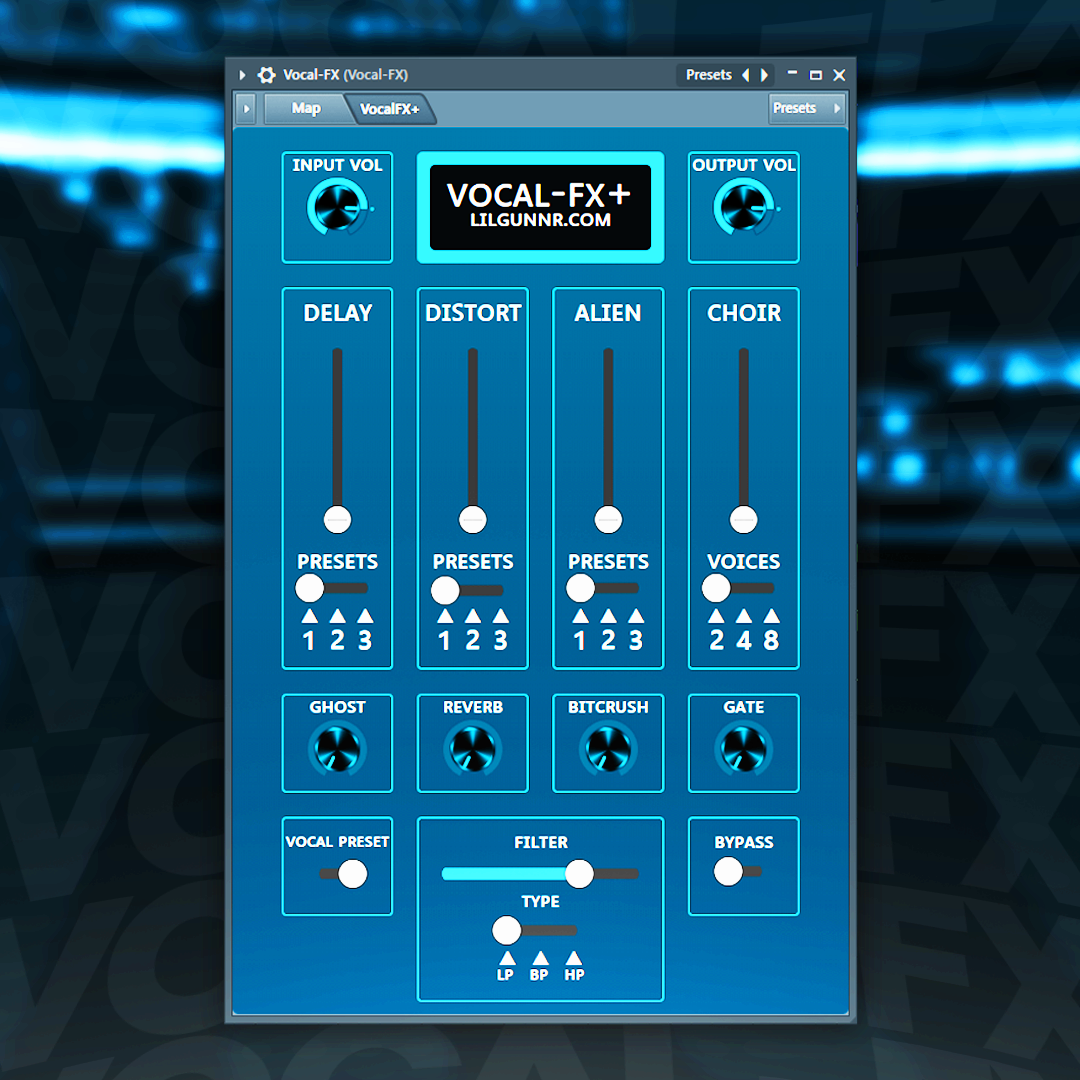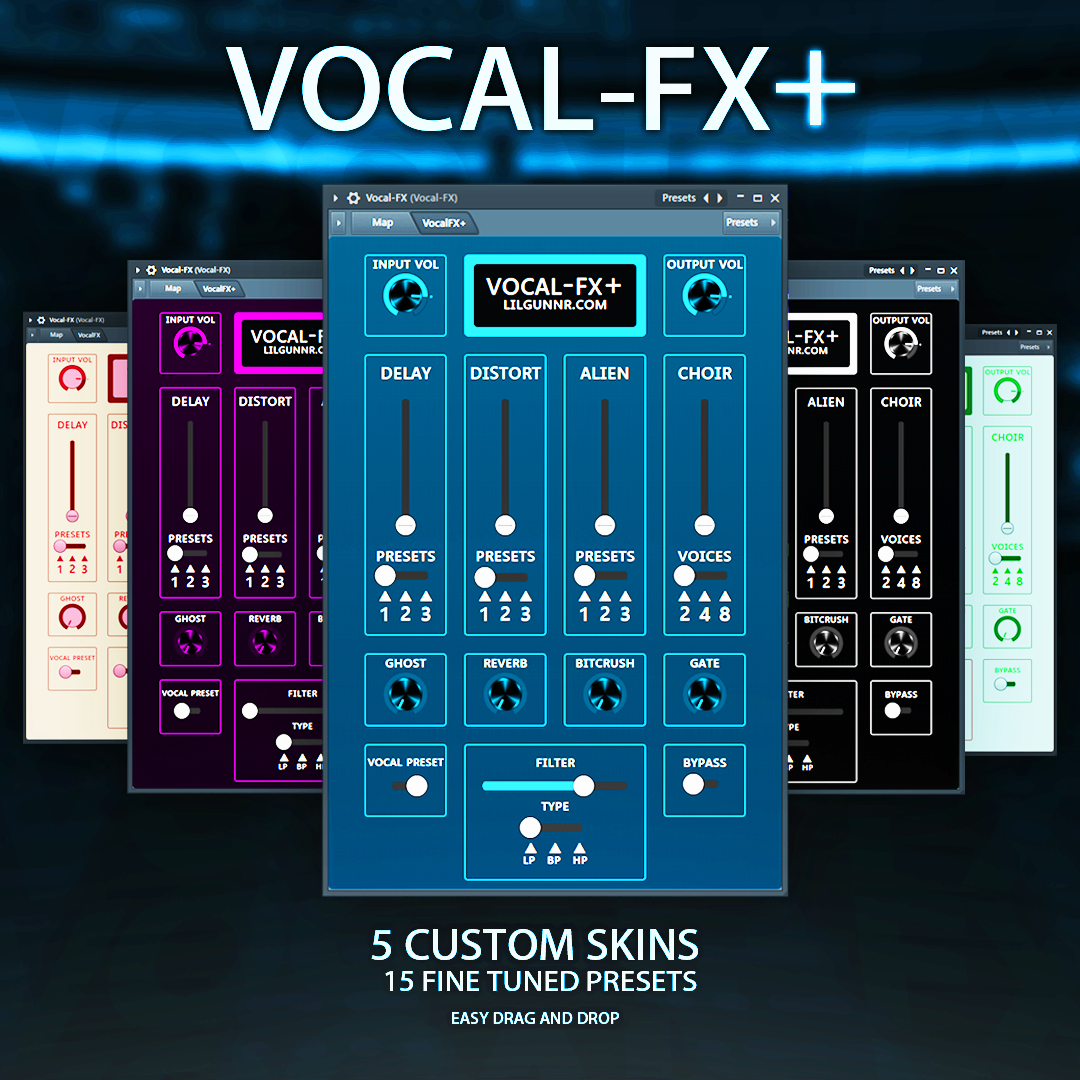 ---
What is the VOCAL-FX PLUGIN?

The ultimate solution to add a unique touch to your voice! Whether you're a professional musician or simply love to make music, this plugin is perfect for you.

With an easy-to-use interface, this plugin lets you transform your voice in just a few clicks. Choose from a variety of effects that are specifically designed to enhance your voice and give it a professional sound.

One of our favorite features with VOCAL-FX is the built-in optional vocal preset that comes with the plugin. We made this an optional feature incase you wanted to use another one of our presets and combine it with this plugin to create an even more unique sound.

Our plugin comes with 5 Custom Skins and 15 presets that are specifically designed for different genres of music and vocal styles. 

So whether you're looking to create underground hits or a high-energy pop anthem, VOCAL-FX has got you covered.
What's the difference between the Standard and Deluxe Edition?

The Standard Edition is the main skin (blue) VOCAL-FX Plugin.

The Deluxe Edition is packaged with 5 custom skins and 15 custom presets made to make your voice fx stand out.
Your Plugin will be sent to your email instantly after checkout!
Vocal Presets
VIEW ALL
On sale
On sale
On sale
On sale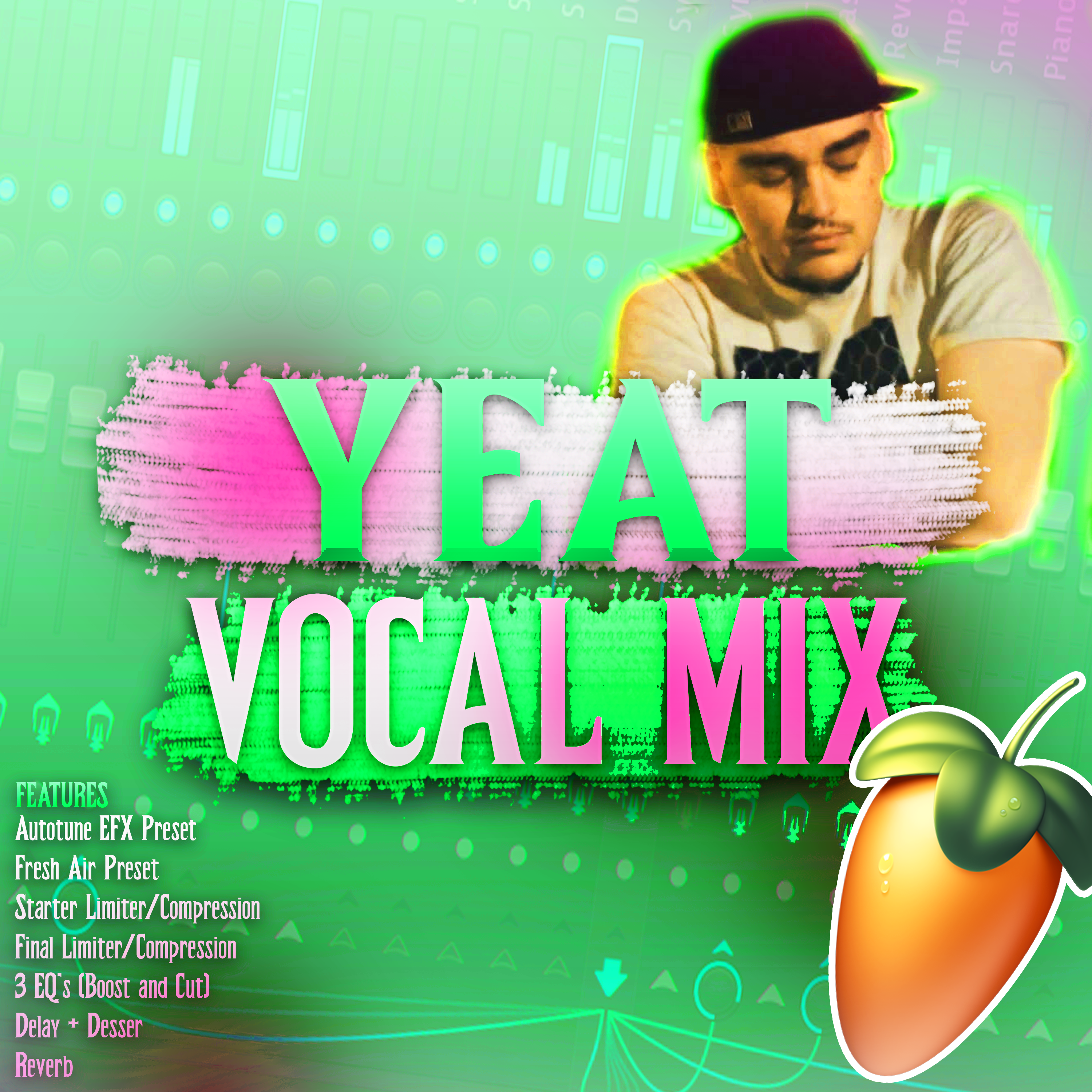 On sale
On sale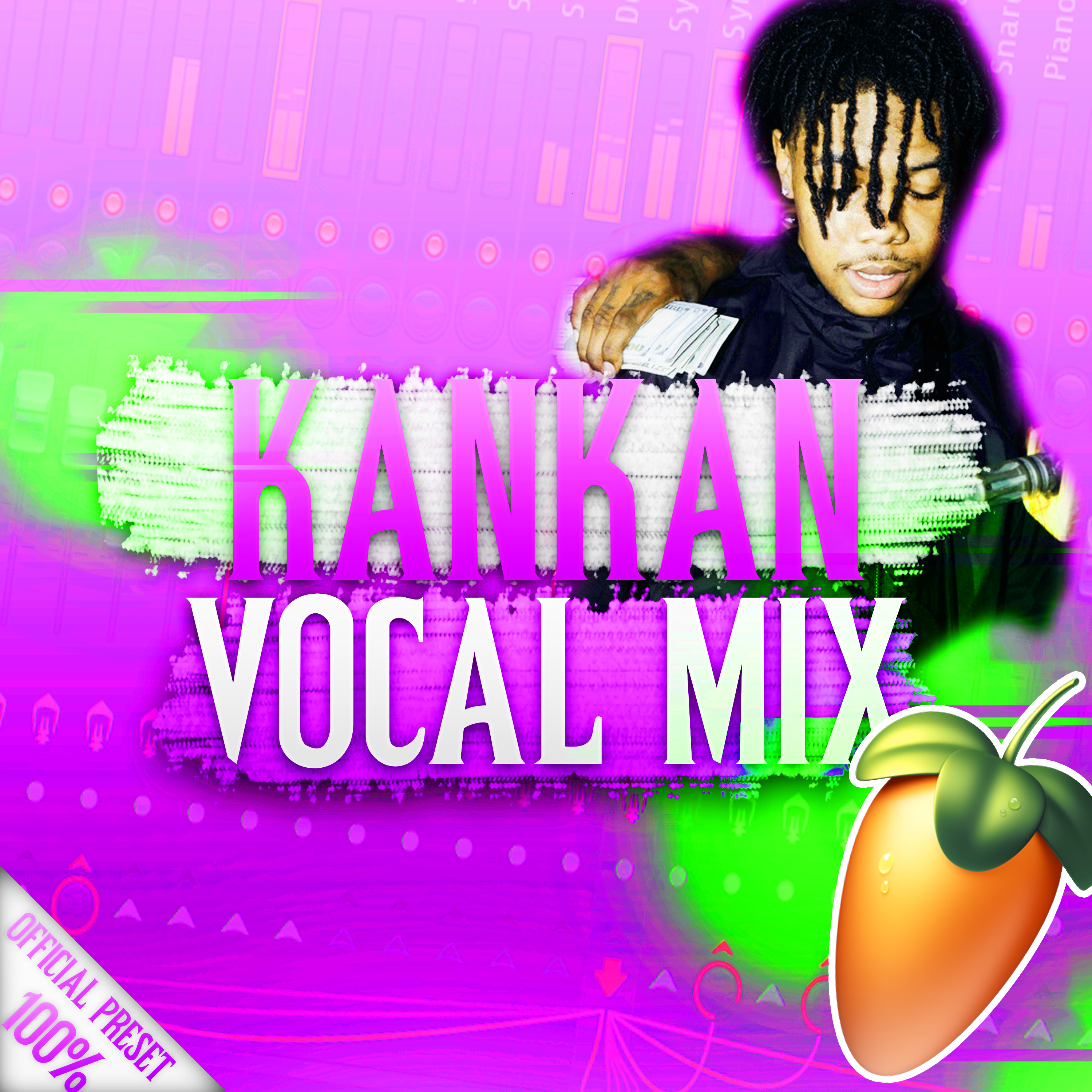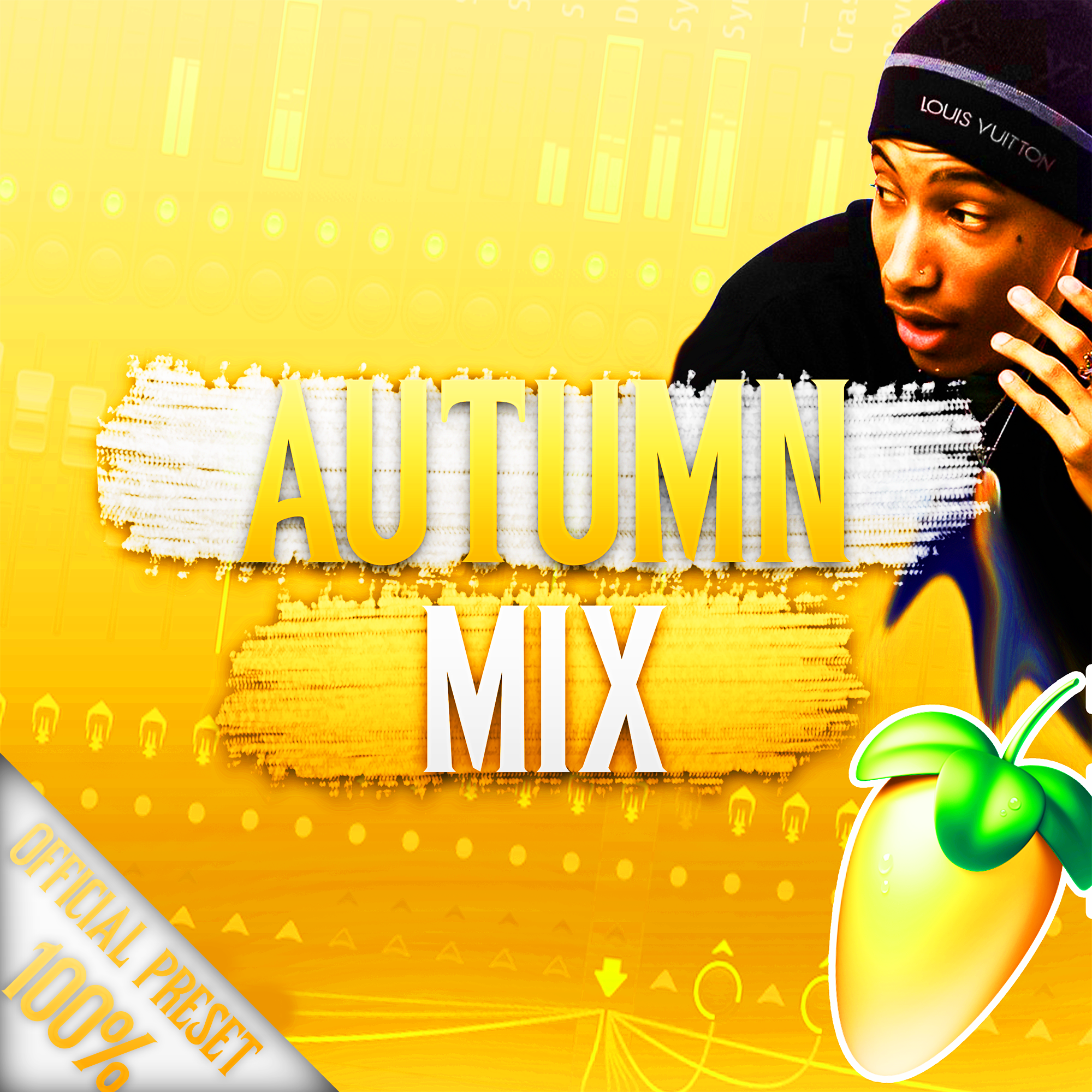 EASY DRAG AND DROP PRESTS
ALL OF OUR PRODUCTS ARE AN INSTANT DOWNLOAD SENT DIRECTLY TO YOU RIGHT AWAY!
Hands down, Gunnr has the best Vocal Presets and Plugins that you can get, its from the artists themselves
It doesnt matter if you mess up, the presets masks it up and makes it even more unique and fire
Gunnr's Presets are just Crazy bro, I'm telling you.
I Had some friends who were starting music, they needed fye presets so of course i sent them to your website
I think my preset is the best mixing I've had
At the end of the day, these presets are gonna make you sound better then everyone else
Master Presets
View all
On sale
On sale
On sale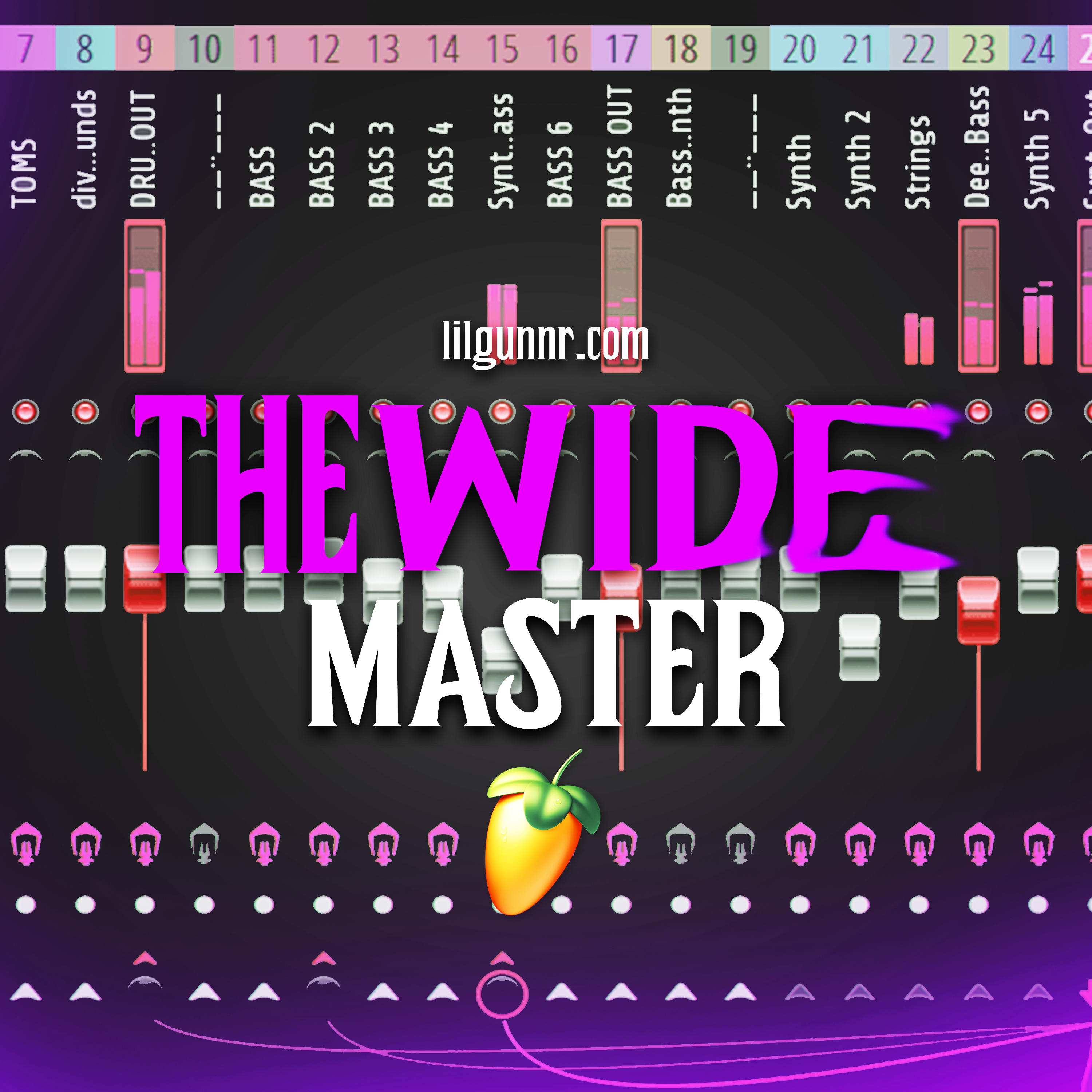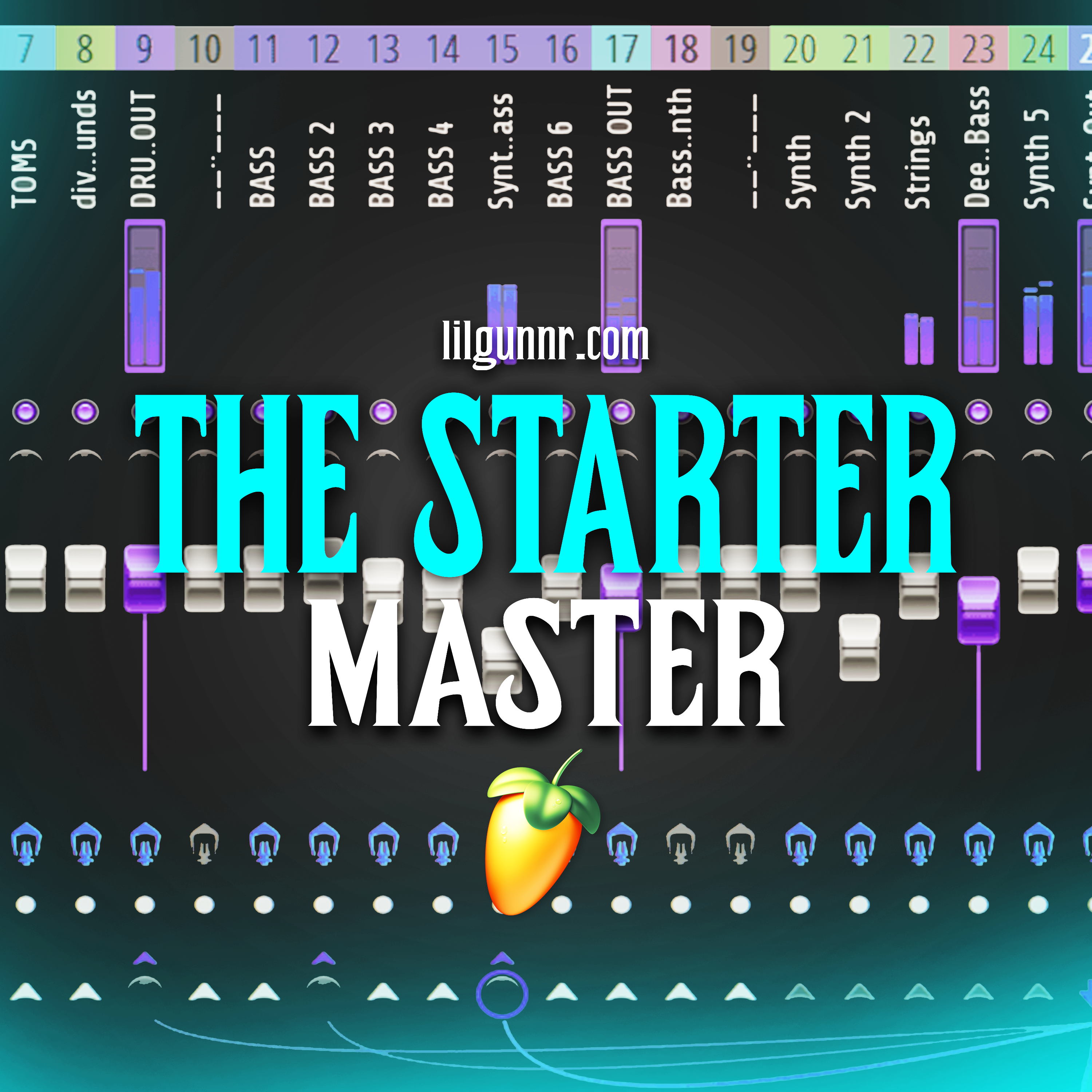 FAQ
Our most freqiently asked questions
Our customer support is available (Click the "Chat with us" in the bottom right corner)
Average answer time: 18 minutes
How do I receive my purchase?

We send you an Instant Download link to your email or phone number.
How do I use a vocal preset?
What if i need more support?

You can contact us on our chat box in the bottom right of your screen, we have a support team to help you with any question you may have!
Our customer support is available (Click the "Chat with us" in the bottom right corner)
Average answer time: 18 minutes