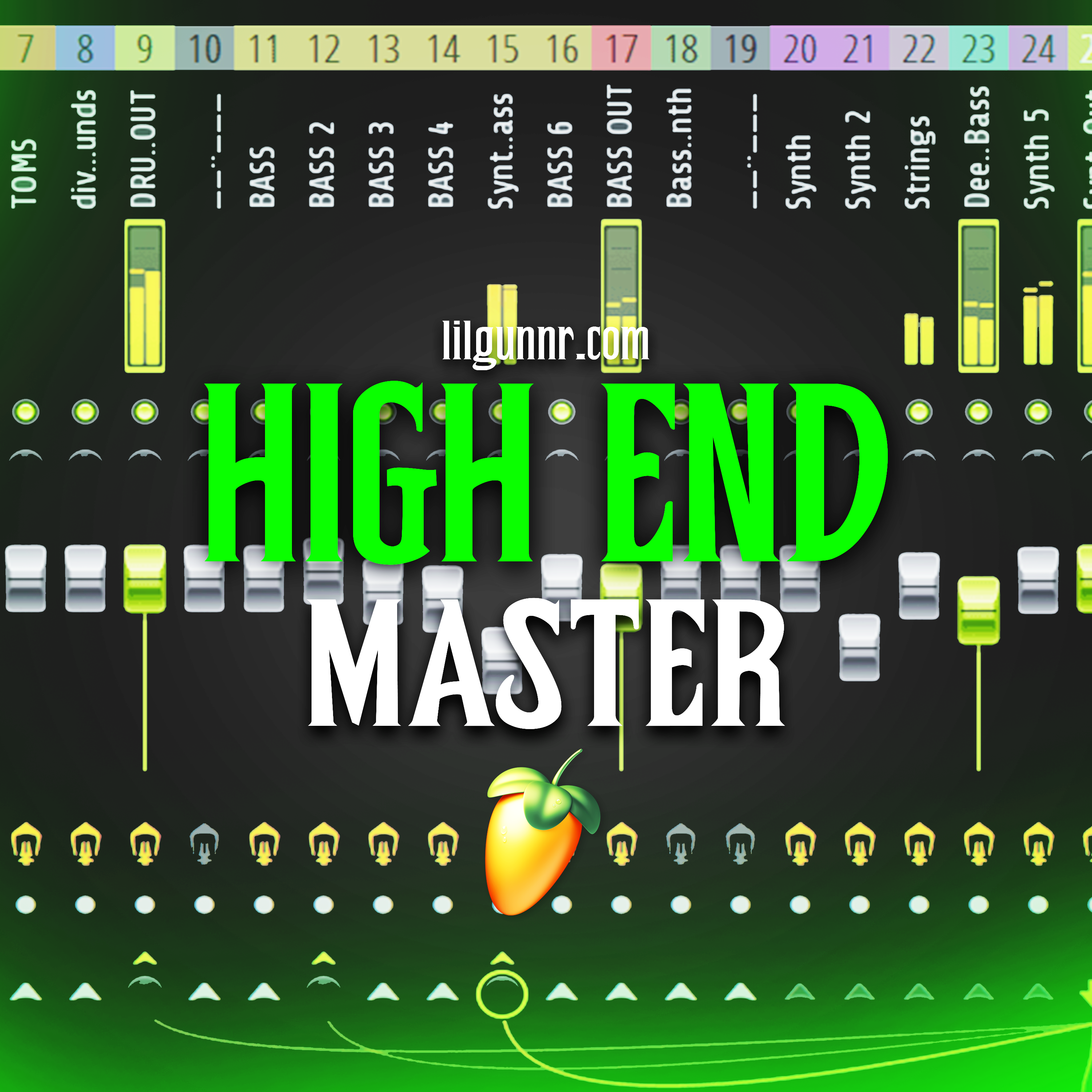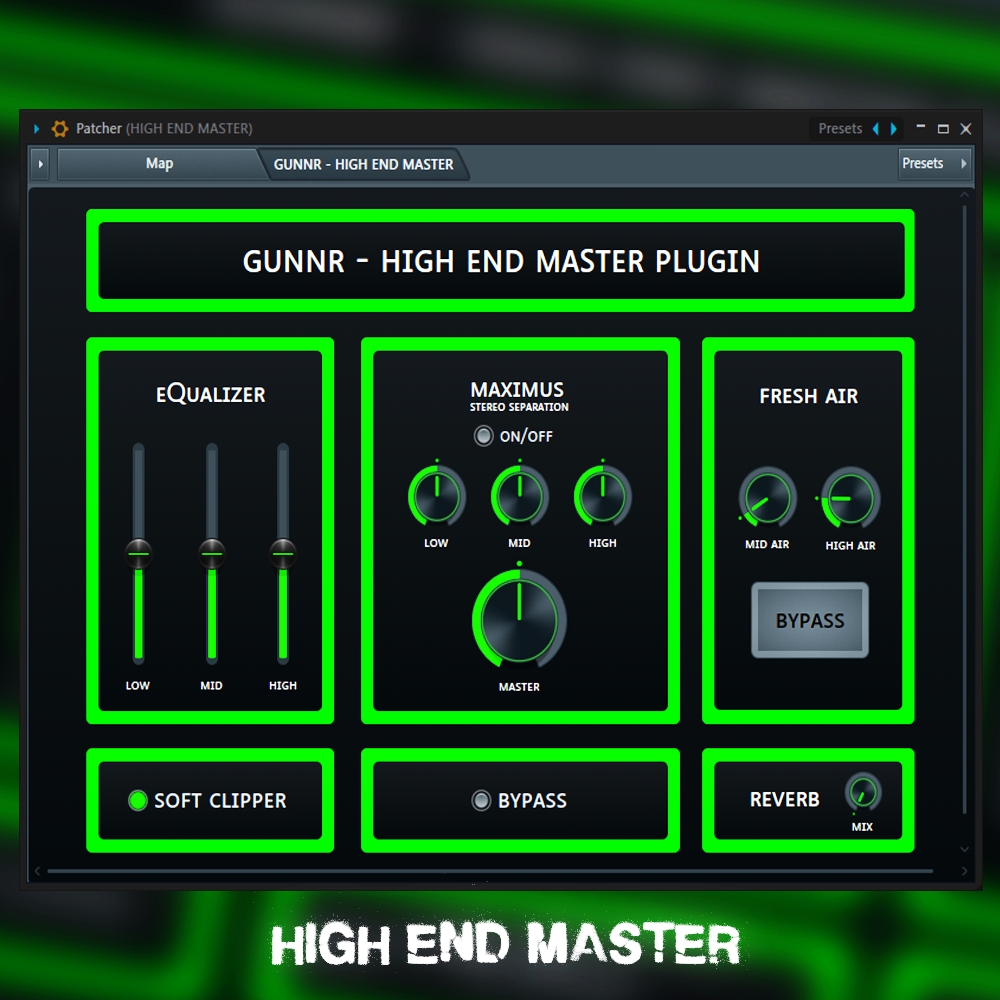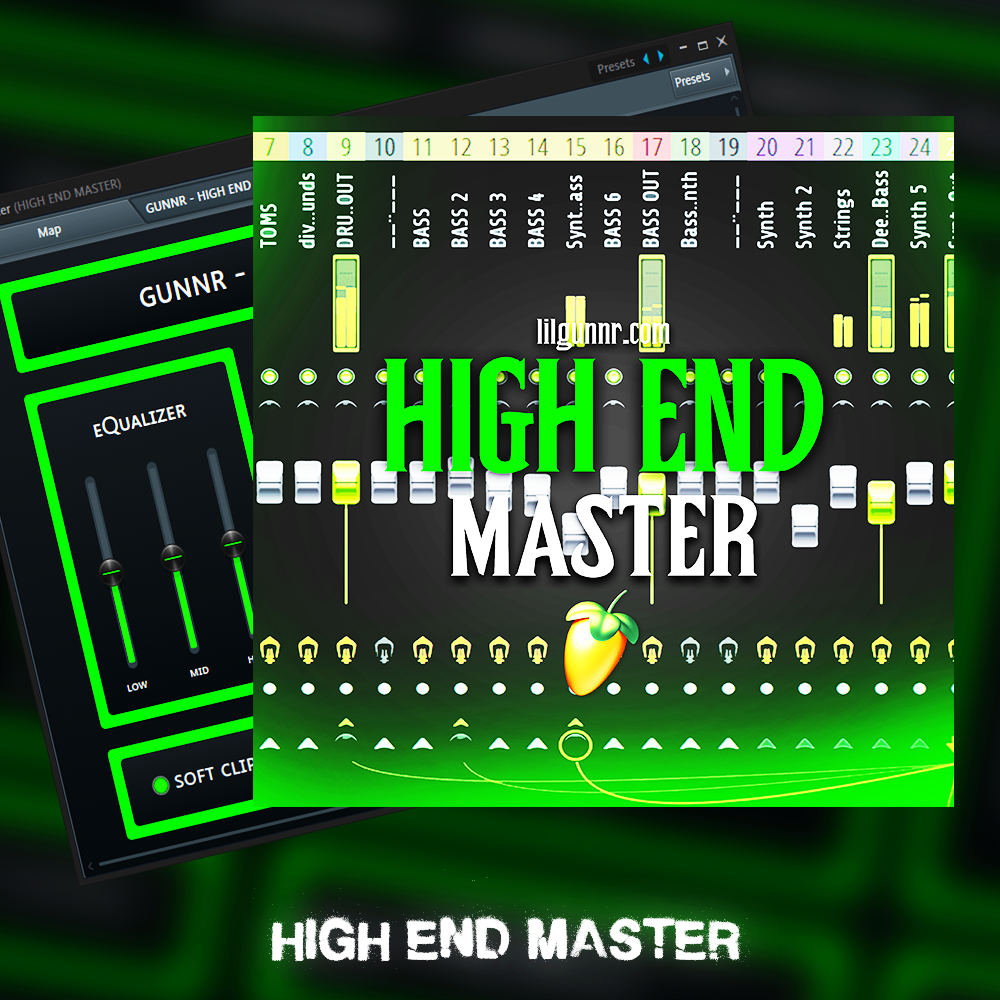 The High End Master Preset + Plugin
---
(OPTIONS AVAILABLE ABOVE)
The High End Master Preset
PLEASE PICK THE VERSION YOU WOULD LIKE TO PURCHASE ABOVE
This Master is the perfect preset to add those finishing touches that your song is missing. We test all of our Vocal presets and Master Presets with multiple songs to ensure that they are compatible with all styles.
The High End Master Preset is made to boost high ends to give it the proper rich sound that is desired. we made sure to make it as easy as possible to use so you can transform your songs in a few clicks. 
ALL STOCK
What's the difference between the Default and Plugin versions?
       
         The Plugin version has a more user-friendly experience with a clean, simple, and easy to understand interface that anybody from Pro to Beginner would be able to use and manipulate to make their next hit song.


         The Default version is the exact same as the preset as far as sounds go but is a more in-depth experience if you are really into engineering and fine tuning the small stuff. Both versions give the exact same sound, just a different experience using it!
FL STUDIO ONLY