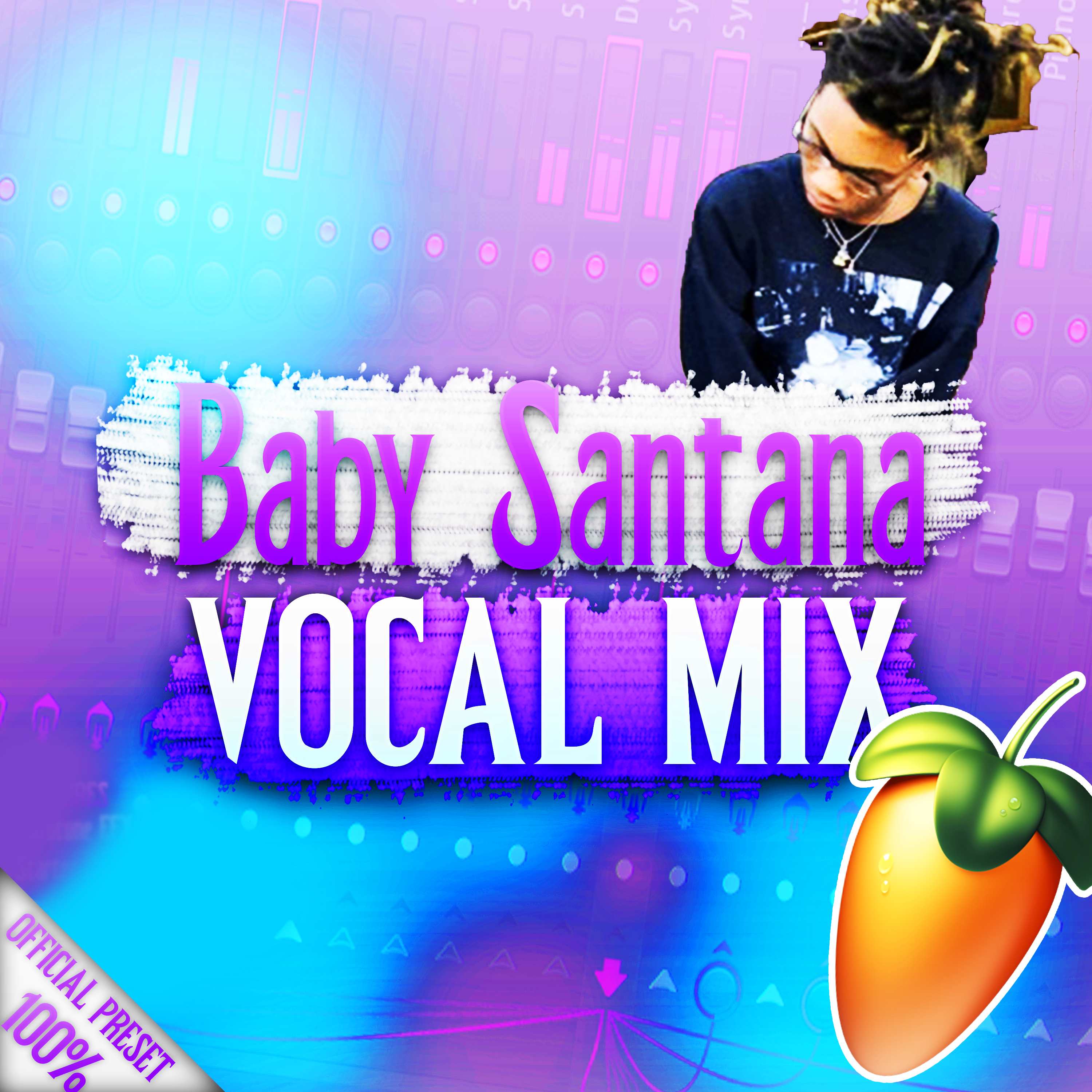 The Baby Santana OFFICIAL Vocal Preset
---
The Baby Santana OFFICIAL Preset
Brought to you by Gunnr, Made by Babysantana.
Preset:
The official Babysantana preset comes with 9 presets files including adlib and main vocal presets. this preset also includeds the old gunnr preset, there are endless possibilities with this product!
Plugin:
For the BabySantana Plugin, it's his exact vocal preset but made way easier to understand! This is perfect for newcomers and experienced engineers alike. it's super customizable and in our opinion, is way more fun to use! They both achieve the exact same effect!
ALL STOCK PLUGINS
(Autotune isn't required but recommended! Use the autotune of your choice!) please be sure to pick the version you would like to purchase
(FL STUDIO ONLY)