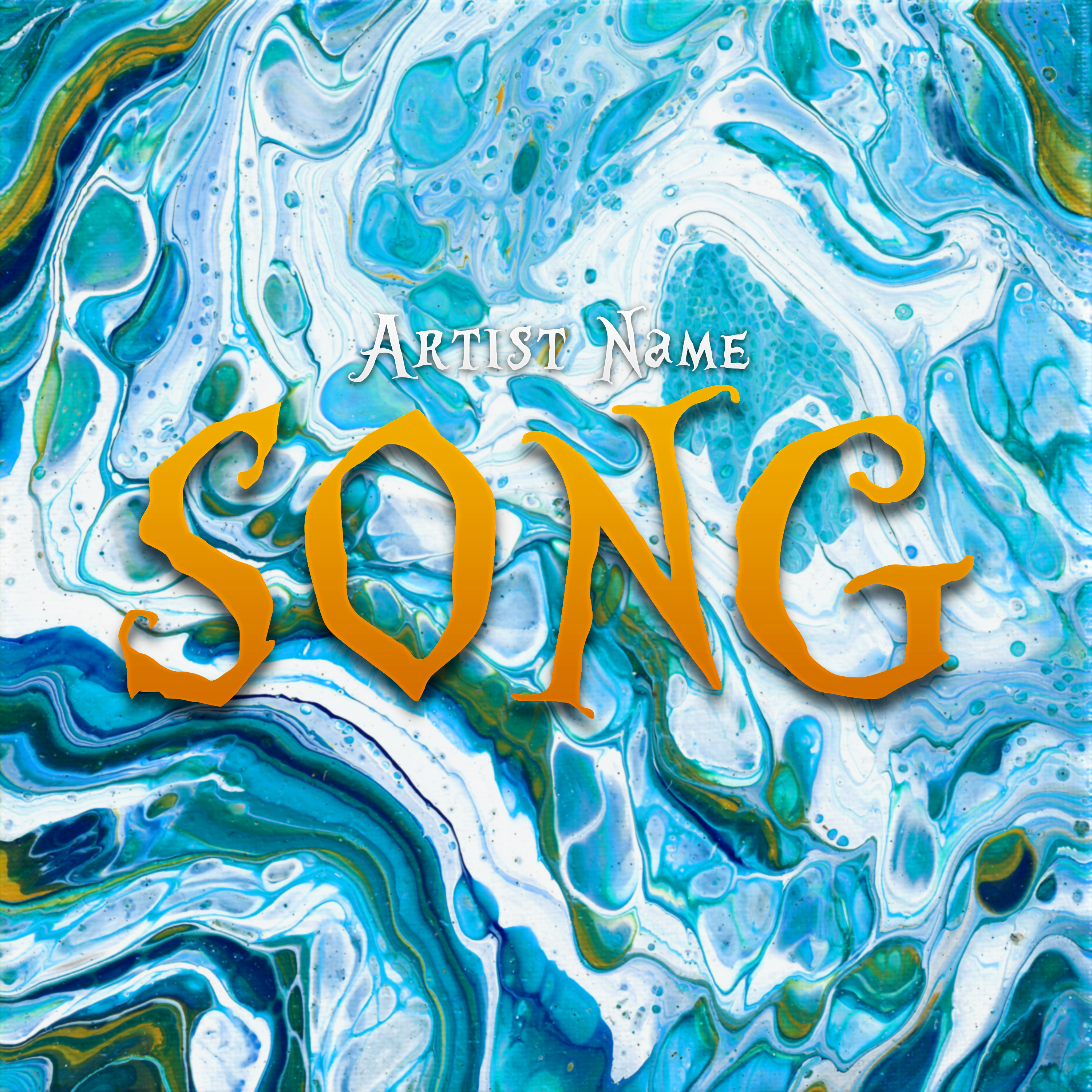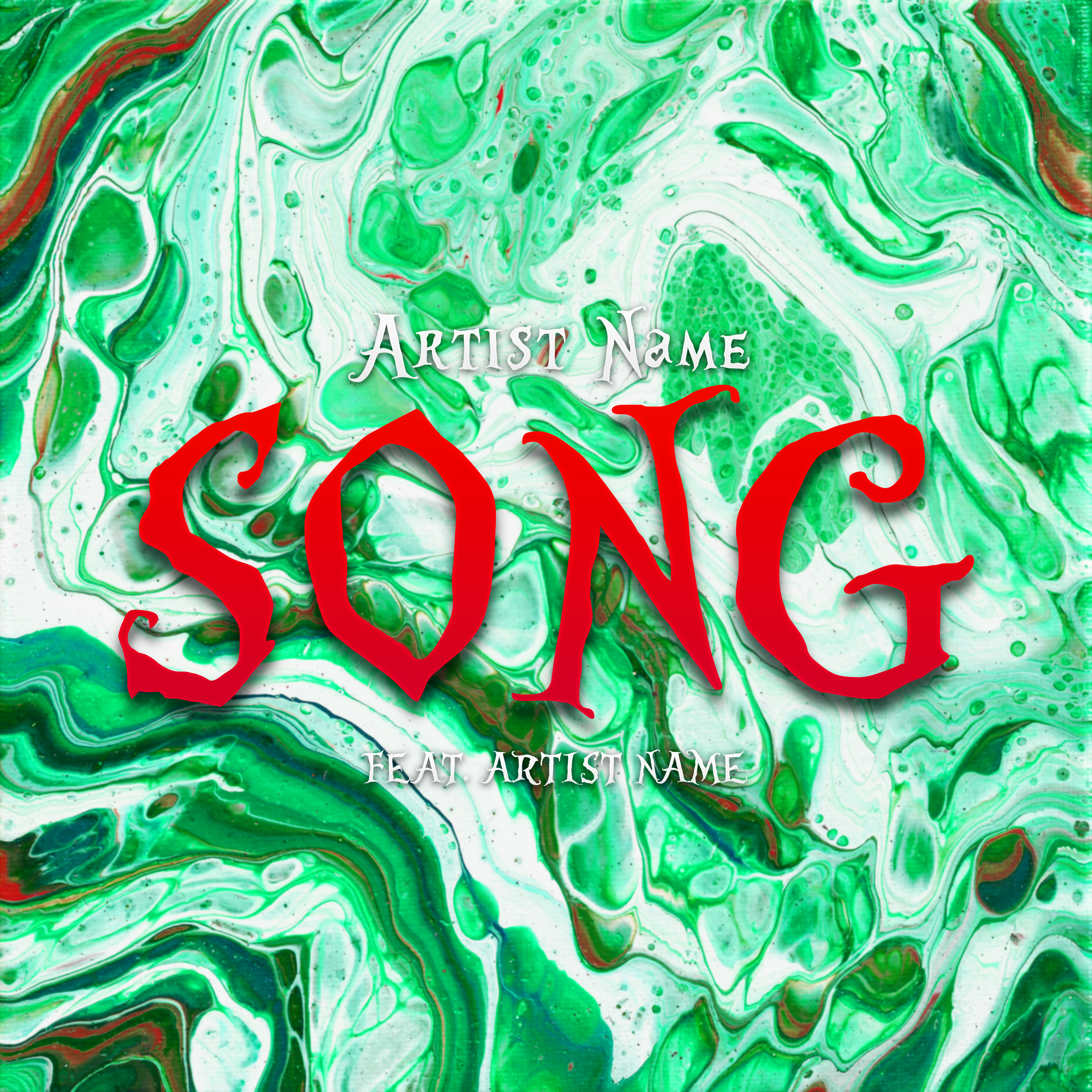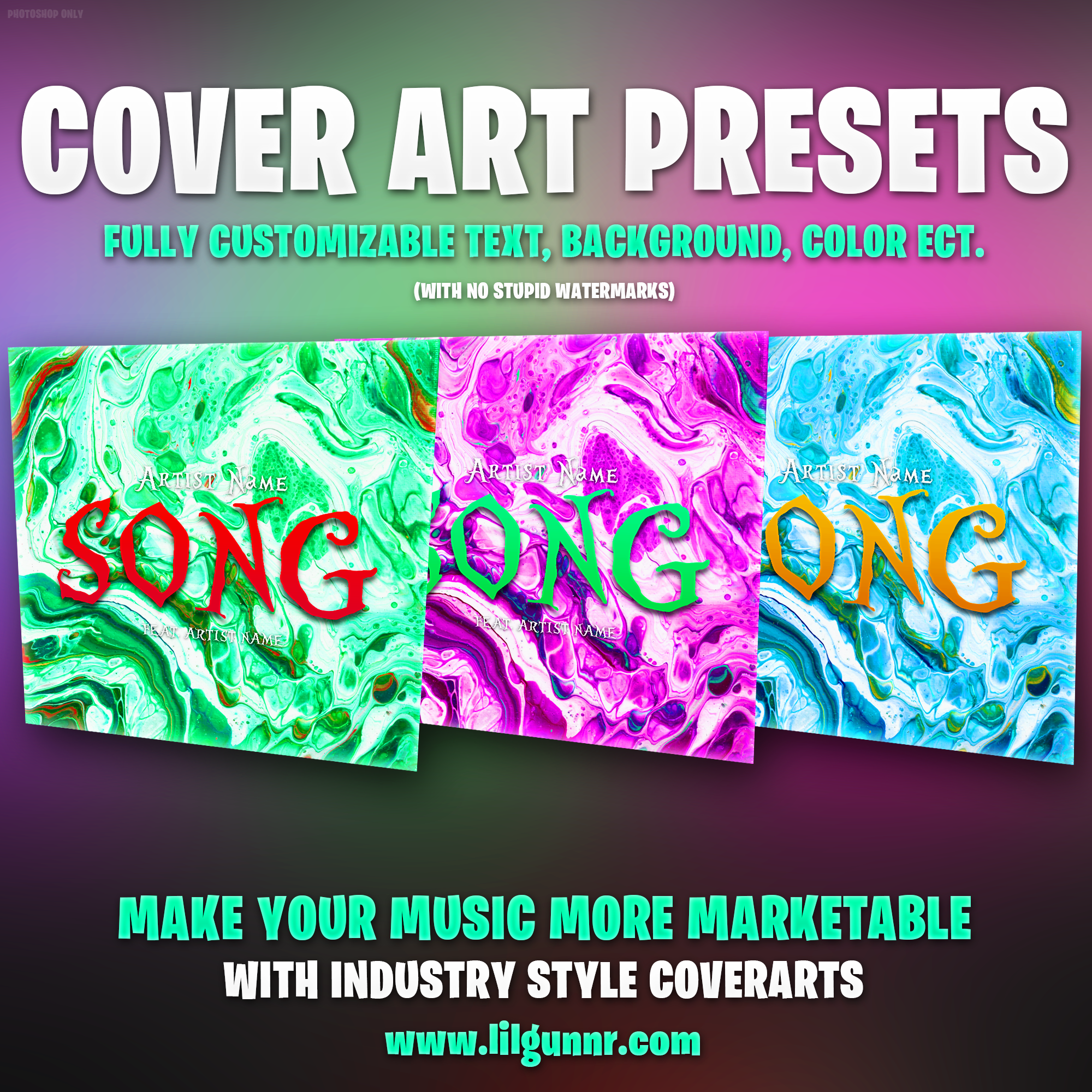 Paint Drop Cover Art Preset
---
Paint Drop Cover Art Preset
Designed by Gunnr
Our Cover art preset are designed to help you boost the quality of your initial presentation for your music. All our cover art presets are fully customizable, down to 
the color, size, text and so much more. If needed you could 100% use the same cover art but make minor changes and get away with it aha. everything is neatly organized
and super simple to use!
All assets will be involved with the download
photoshop required
www.lilgunnr.com